YouTube announced on Tuesday that it will host its own music award show.
If there's another app or music service — and yes, YouTube is an on-demand music service and app – that hosts its own awards show, we're not aware of it. (And yes, we're aware that MTV has a popular website, but it's not primarily an online music service.)
The first YouTube Music Awards will be broadcast on November 3, not on television, of course, but on YouTube, as reported by USA Today. The show will feature a mix of higher profile artists (Lady Gaga, Eminem, and Arcade Fire) and mainly YouTube phenomenons (CDZA and Lindsey Stirling). Fans will pick the winners during an open voting session that starts on October 17.
Jason Schwartzman is hosting, and Spike Jonze will act as the creative director.
In other words, this thing should be pretty good. Here's the trailer: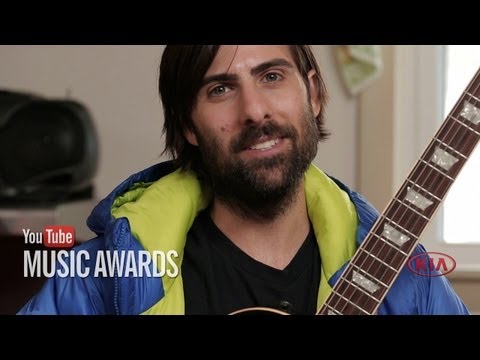 As for the awards show itself, that will be livestreamed from New York City, with musical collaborations happening streaming from  Seoul, Moscow, London and Rio de Janeiro.