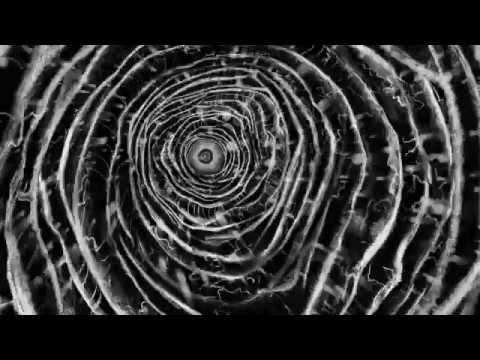 As the above trailer shows, someone made a videogame version of Joy Division's legendary song "Love Will Tear Us Apart."
As the trailer doesn't show, it's one of the most frustrating gaming experiences I've had since banging my head against E.T. for the Atari 2600.
This was no accident. According to what developer (and, incidentally, associate professor at IT University of Copehnagen) Gordon Calleja told Consequence of Sound, the game was expressly designed to make you feel bad.

Creator/writer Gordon Calleja wanted to 'crea[te] interesting tensions in the design process, resulting in scenarios which deliver the desired thematic experience whilst going against what is conventionally considered good game design.' The developers added, 'What guides this game is an ambition to frustrate, upset and sting the player into remembering the dark days preceding the death of a relationship.'
Well, it worked for me — starting with having to install something called Unity Web Player in order to play.
That's about all I can say about this, other than that I didn't make it far enough to hear any of the song.
If you're feeling brave, give it a whirl.
(via T. Jay Fowler)