Even if you're not in London from May 17 to 19, you might enjoy MusicTechFest 2013, a nifty conference that will unite stakeholders in the digital music industry (including Seevl, Shazam, Shuffler.fm, SMC Group, SoniqPlay, Songs2See, SoundHound, SoundWave, SpectralMind, Spotify, Stylus, and plenty of companies that start with other letters too), as well as policy makers, hackers, artist, musicians, tech journos, and so on. We're certainly going to be keeping an eye on it from here.
Of particular interest: the 24-hour hackathon and live music performances "with the theme of 'making music with anything we can find' and 'turning everything into an instrument."
The 2012 version featured the world premiere of "Alphasphere:"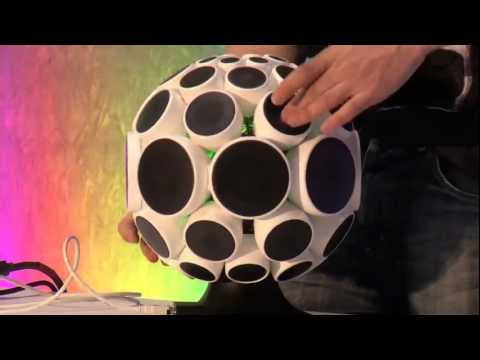 Some fun with Reactable: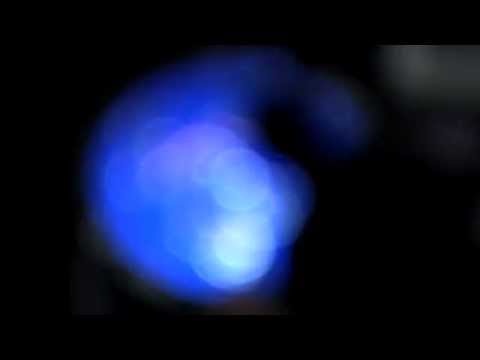 A lightsaber for music: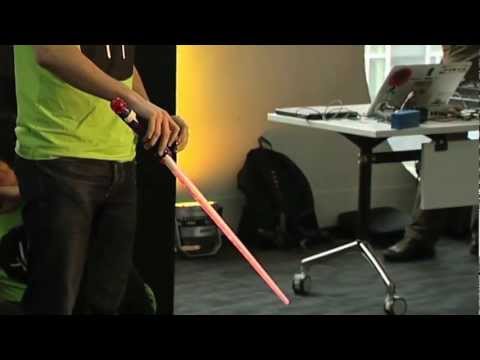 And a ping-pong table that punishes poor players with horrible sounds: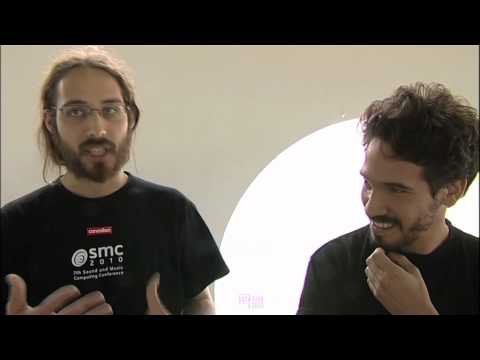 Last year, says organizer Damien Joyce, about a thousand people turned up, which is a decent turnout for events like this. In addition to seeing the presentations and enjoying the hacks that will emerge from the hackathon, attendees this year will get to see an early live performance on that crazy Seaboard rubberized touch-sensitive piano thing, by jazz musician Jamie Callum. Upping the stakes: This will apparently be "the first ever jamming" by the artist, so he'll have to figure it out on the fly.
Stay tuned for our coverage of the hacks and apps that people build during the hackathon.