The Gregory Brothers, who rose to prominence on the strength of their ability to strike internet gold by turning viral videos into songs with autotune (see my interview), have done it again.
Inevitably, they turned the notorious video of Charles Ramsey, who rescued three kidnapped women earlier this week, into music. We're not sure if they used Smule's Songify app (which they endorse) for every single note, but you might find it amusing: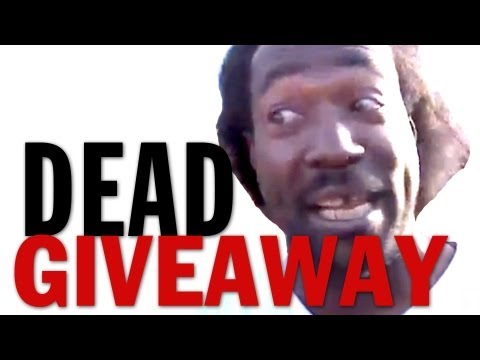 When The Gregory Brothers gave Antoine Dodson (of "Bed Intruder") the same treatment, they split iTunes royalties on the resulting smash hit. It's unclear whether this one has equivalent legs, but if so, we assume they'll compensate the vocal talent appropriately.
Download Songify to make stuff like this yourself.
Update: Here's the video of Sarah Fullen, the female Gregory Brother, issuing the first cover of the above: