Slacker Radio made a whole internet radio station consisting of music from SXSW, which took place in Austin, Texas last week.
As usual, listeners are able to "heart" individual songs. Here are the ten most-hearted songs from that channel, providing a nice slice of new jams from the festival, which is unknowable in its entirety.
So that you can listen, we added the songs via the fascinating Toma.hk. They might take a few moments to load:

1. Royal Teeth – "Heartbeats"
2. Cherub – "Doses and Mimosas"
3. Charli XCX – "You (Ha Ha Ha)"
4. ZZ Ward – "Put the Gun Down"
5. Said The Whale – "Loveless"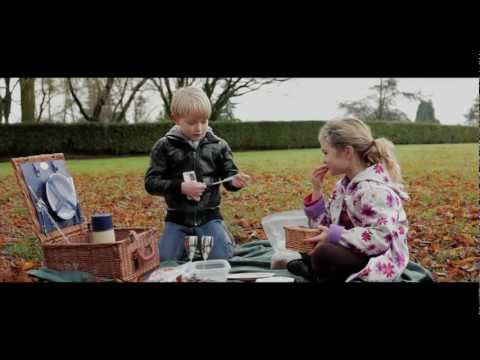 6. Tegan and Sara – "I'm Not Your Hero"
7. The Orwells – "Halloween All Year"
8. Drop City Yacht Club – "Crickets"
9. Churchill – "Change"
10. Chappo – "Come Home"
You can listen to the whole station here.