Machines understand music, in some cases, well enough to remix it. One of the most effective, and in some cases jaw-droppingly beautiful effects is a simple matter of slowing down a song's speed, or tempo, while leaving its pitch, or note frequencies, intact. After spotting yet another new one this morning, we couldn't help but put together this list, not only of the slow-down-style remixes, but some fancier ones too. All of these were made, basically, by machines.
Justin Bieber Slowed Down
Bieber's voice and the accompanying music, slowed down 800 percent by the free, open-source Paul's Extreme Sound Stretch, become brilliant ambient shoegaze. it's not new, but it's still magic.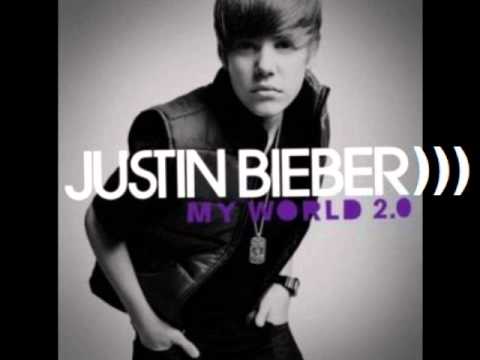 Nicky Minaj Pitched Down to Jay-Z's Vocal Range
Embedding is disabled on this one, so you'll need to listen here.
Some people are saying that this pitched-down treatment, which slows the music in a way similar to holding your finger against a spinning record (i.e. pitch and speed are affected), makes Nicki Minaj sound exactly like Jay-Z.
Infinite Gangnam Style
Yes, it's a fad, but I maintain that "Infinite Gangnam Style" is a fine pop song. You should really try this infinite version yourself, but here's a demo video to whet your appetite: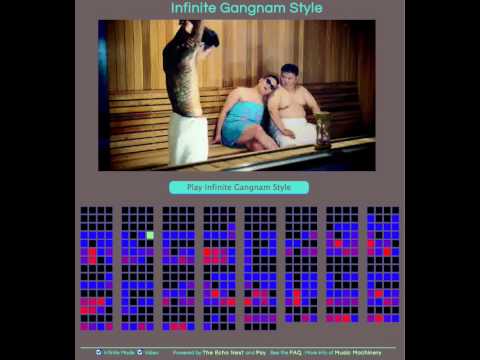 U2 Have More Cowbell
As Neil Young inadvertently hinted at on The Daily Show last week, there actually is an app that adds cowbell to any song.
MoreCowbell.dj puts Christopher Walken samples from this sketch to any MP3, intelligently. It's probably the most fun to try your own favorite MP3, but plenty of others already exist for your amusement. Check out U2′s "Sunday Bloody Sunday":
Dubstep Beatles
Dubstep really upsets some music fans for some reason — call it Skrillex's haircut, the obnoxious-sounding glitches and bass drops, or just that some people have no imagination. Meanwhile doing anything weird to the Beatles is always bound to irk some purists.
That's why this automatically-generated dubstep version of the Beatles' "Come Together" is so amusing (courtesy of The Wub Machine).
Did we miss any (other than these, which aren't playable)? Please let us know.