Every couple of months, music app developers meet up at the Knitting Factory in Williamsburg, Brooklyn, to show off what they've made. Evolver.fm is usually there, because reporting on these apps is like shooting fish in that proverbial barrel. It's almost too easy.
As it turns out, the organizer of NY Music Tech Meetup, Seth Hillinger, has started filming these things, so you can see what we see when we attend — even if you can't eat one of the excellent barbecued pork sandwiches that are usually on hand.
Observe the New York music tech scene in action. This is where (some of) the magic happens.
Stereotypes.fm is a social music network.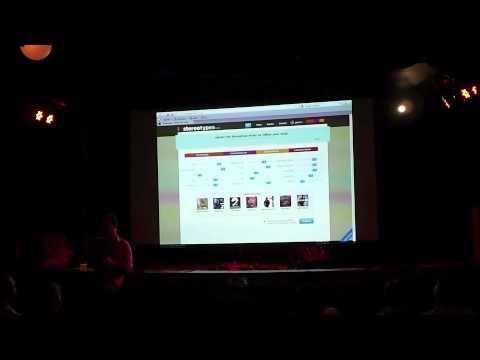 Jamplify helps bands promote stuff by giving rewards to fans based on how much traffic they drive to a new release.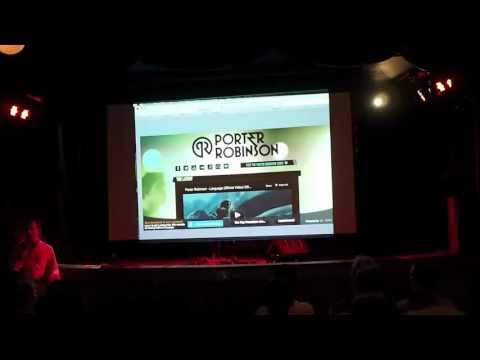 K235 lets you make music by flicking circles around on your iPad and tilting it to add harmony.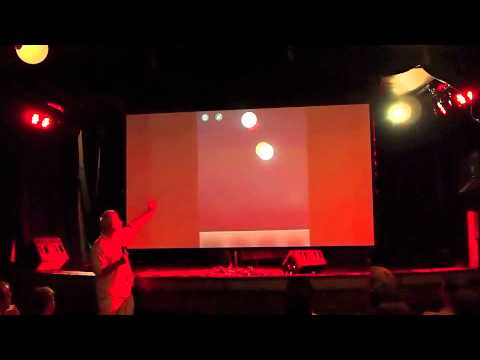 Rap Genius teaches you about the meaning of rap lyrics.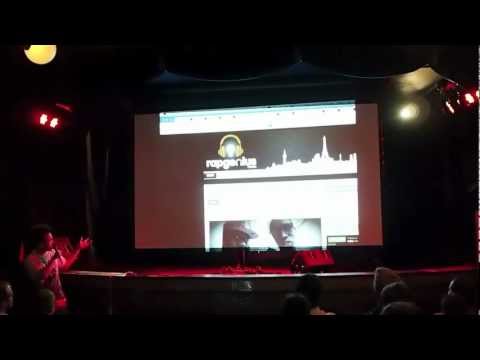 Observe, as organizer Seth Hillinger introduces this latest batch: