Music identification services are awesome, because, as if by magic, they can identify most of the music you hear around you with a simple tap of your smartphone screen. They're also awesome because they can tell what songs people don't know — and want to find out about.
How do these music identification services know that? Because, smartie, they're the ones doing the awesome song identification, and people wouldn't be trying to identify these awesome songs unless they wanted to know more about them. Now we have a headache. And yes, we do plan on continuing to use the word "awesome" in 2012.
Last year, Shazam taught us that hip-hop was going to be even bigger in 2011 than it was in 2010, and it sure feels like Shazam was right about that, although we don't have the science to back that up, and, quite frankly, we can't be bothered because we have more pressing issues to deal with at the moment.
However, we can't resisting posting SoundHound's list of the most-identified songs of 2011, given this multi-platform app's insight into its users' curiosity. And wouldn't you know it, Foster The People tops the charts. To my ear, which first heard their (only?) song on Saturday Night Live, it is barely music — basically just one catchy-as-can-be vocal harmony plus a simple, doofey sort of bassline, which I guess is okay, and better than the usual pop histrionics and hip-hop posturing, but… anyway.
Most people love that song — and they want more of it, if their SoundHound activity is any indication. More power to them.
Here are SoundHound's most-identified songs of 2011, along with YouTube embeds. (We look forward to the day when we can include links that go to whatever music service you prefer, but for now, YouTube will do.):
1. "Pumped Up Kicks" by Foster the People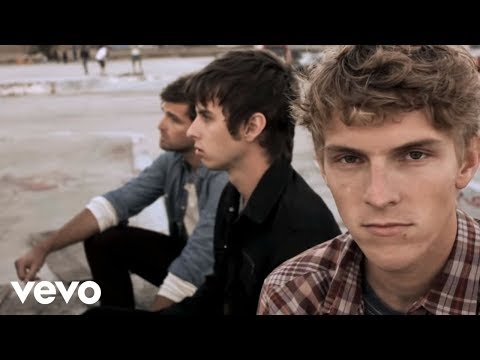 2. "Someone Like You" by Adele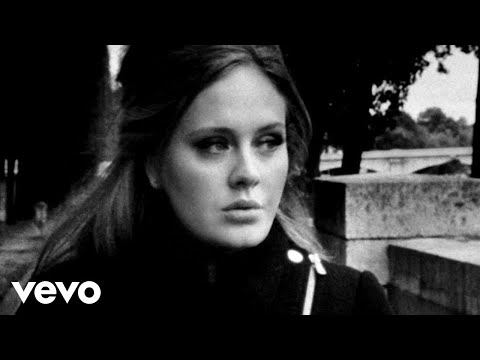 3. "Party Rock Anthem" by LMFAO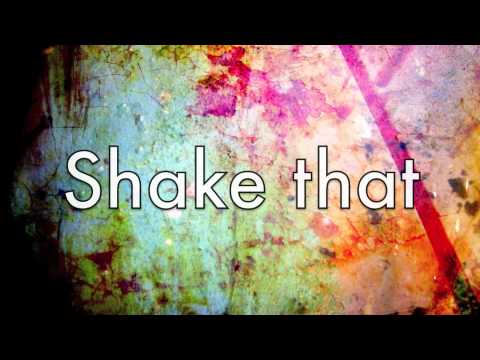 4. "Just Can't Get Enough" by Black Eyed Peas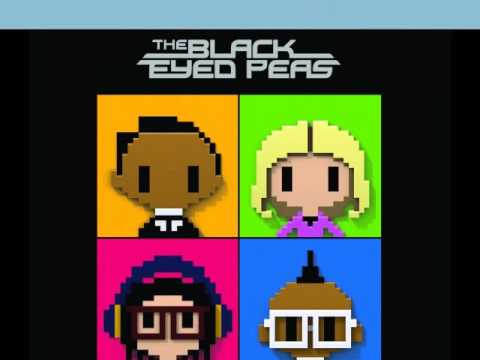 5. "Rolling in the Deep" by Adele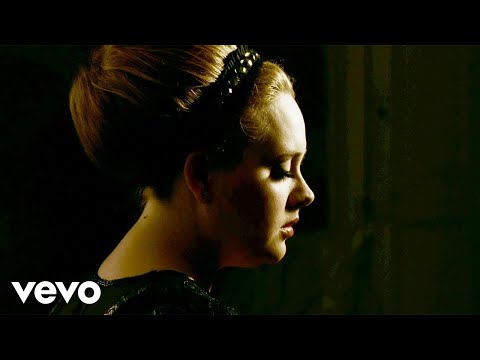 6. "Mr. Saxobeat" by Alexandra Stan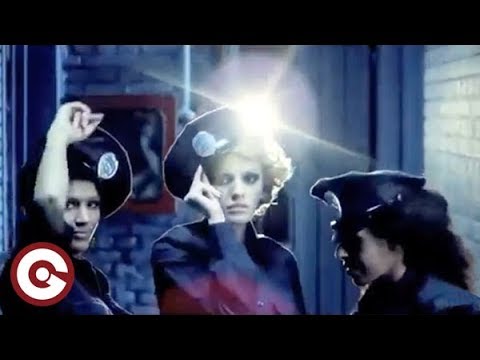 7. "Danza Kuduro" by Don Omar & Lucenzo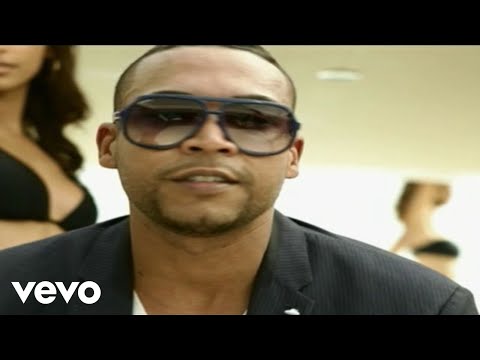 8. "The Lazy Song" by Bruno Mars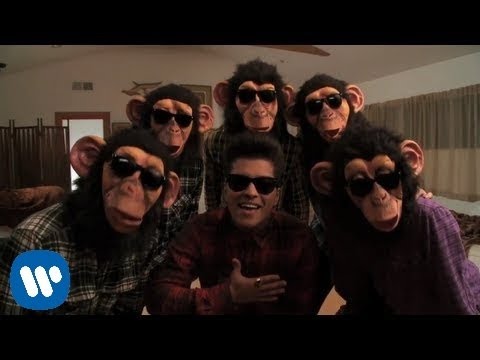 9. "Hello" (Single Edit) by Martin Solveig & Dragonette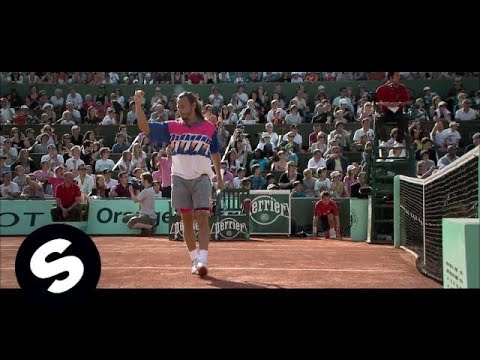 10. "Down On Me" (featuring 50 Cent) by Jeremih