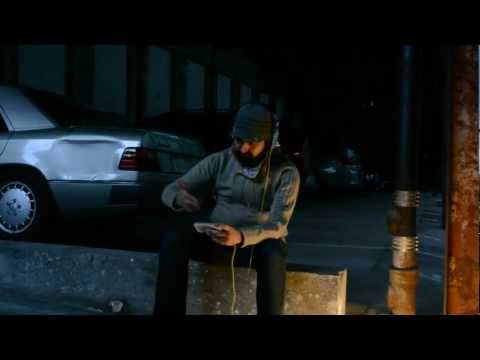 Christmas music is great and all, but the canon is a bit, ahem, restrictive.
As this graph points out, the top 20 Christmas songs you'll hear on the radio are programmed to resonate mainly with baby boomers, and much of the Christmas genre was written much, much earlier.
We like the classics for a reason, of course, but time marches ever onward.
Enter: The Jingler (pictured, video above), which adds jingle bells to any MP3 on your iPhone — on time with the beat, no less — and allows you to play the result for your friends and family.
Or, you can use it as your ringtone, although the steps for doing that are a bit convoluted. At the very least, you can just connect your iPhone or other iOS device to the stereo, press Play, and blow everyone's minds.
To try this yourself, you'll need the free Mashtone app for iOS (from The Echo Nest, publisher of Evolver.fm), which contains The Jingler as an in-app purchase for $1.
More screenshots: