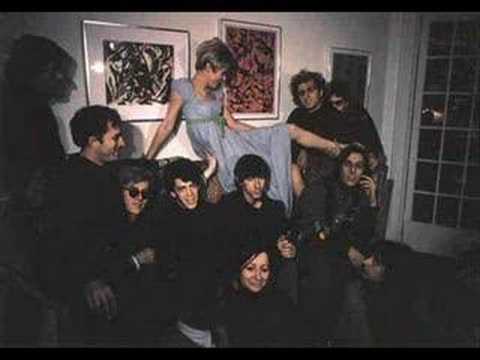 Apparently, the legendary Velvet Underground frontman Lou Reed knows a lot of people, their names keep changing, and they have multiple numbers. Oh, and he has an iPhone, but struggles to read the text on its screen.
How do we know this? Because of Lou Zoom, an iPhone app that makes it easier to see and interact with your contacts. (It's not in the iTunes store yet, but we expect it will be soon, because anymore, and LouReed.com is currently linking to a non-existent page there.)
Update: Peter Kafka of the excellent AllThingsDigital blog followed up on this, and it turns out Lou or his people let "some kind of registration" lapse. Apparently, his management team is trying to figure out how to restore the app, and might build an Android version too.
With Lou Zoom, your contacts have never been this beautiful — or this huge and legible! Each name in your contact list expands to the full width of the display, making them easier to select, and allowing you to read your contact info without squinting. No pinching, no panning around—just your contacts, clearer.
Lou Reed's iPhone app also lets you search for any part of a contact's name (useful when people get married and hyphenate), and maintains the native iPhone contact app's ability to store multiple phone numbers, addresses, and so on. In keeping with the overall legibility theme, you swipe sideways to get to the extra contact information.
"The first Velvet Underground record only sold 10,000 copies, but everyone who bought it started a band," as Brian Eno — another musician and app creator — once said.
Likewise, maybe this means more recording artists will see the value in creating their own apps — if not to engage the listener, the way Björk is doing, then at least to help them weather the effects of old age on their eyes or solve one of life's other problems.