The second-annual FlashFwd Awards at New York's Gramercy Theater attracted a decent crown of music app developers and various industry heavyweights.
Evolver.fm was on hand to conduct a series of short interviews, including this one with Tom Silverman, founder of the influential hip-hop label Tommy Boy Records and the ongoing New Music Seminar event series.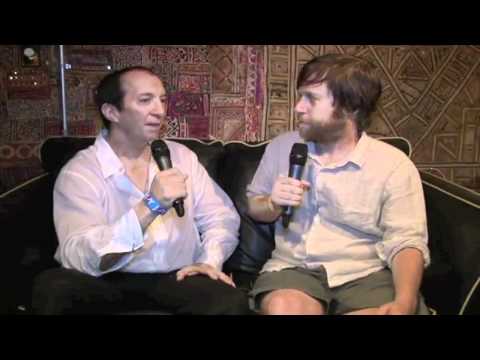 Note: The temperature was hovering around 100 degrees outside of the venue, which is why some of us (read: me) look a bit disheveled.