Shazam has astounded technology journalists and music fans alike with its musical identification service since 2003 by allowing cellphones to identify whatever music is playing  – and that just on plain old regular cellphones.
Even back then, Shazam's ability to tell us what we were listening to felt magical, though it required literally phoning in a sample rather than recording and uploading the way smartphones can today.
Flash forward to 2010: Shazam is now the leading music identification service for smartphones (available in the iTunes App Store, Android Market, Nokia Ovi, BlackBerry App World, Samsung App Store and Windows Phone Marketplace), though it has been joined by SoundHound, Music ID, and other similar apps. As a result, Shazam is in a unique position to analyze music trends worldwide; its users tag an average of three million songs per day, in more than 200 countries.
Arguably more than any other company, Shazam understands which new songs people have never heard before — but want to hear again — and that sounds like a fairly accurate way to determine other people's interest over the coming year. So, what will people want to hear next year?
Shazam revealed a list of artists on Thursday whom it predicts will be the biggest hits of 2011: Jay Electronica, MNDR, J Cole, CyHi Da Prynce, and Wiz Khalifa (listen below).
Music and content director Will Mills says the company has a proven track record of identifying next year's breakout stars in recent years:
Shazamers have had a great track record of choosing the breakout acts over the past three years, including highlighting Ellie Goulding and Nicki Minaj in 2010, Lady Gaga and Florence + The Machine in 2009 and The Ting Tings and Duffy in 2008. So this is one set of predictions people really need to take notice of.
So be it. Here's a taste of what each of Shazam's predictions for the most important up-and-coming bands of 2011 sounds like. If this list is any indication, 2011 is going to be a great year for hip-hop:
Jay Electronica
MNDR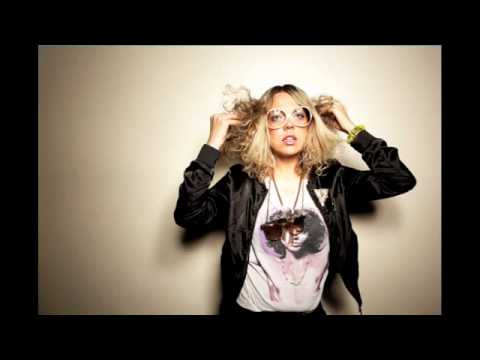 J Cole
CyHi Da Prynce
Wiz Khalifa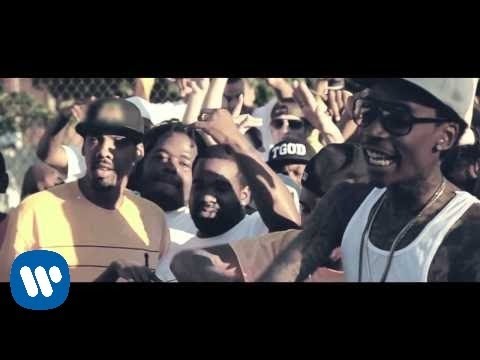 You heard it here first, unless you didn't.
Photo: Flickr/subhypr